Our New Part Finder Service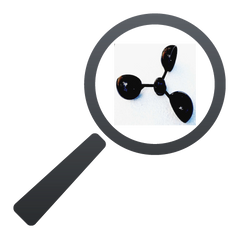 We are pleased to be able to announce the launch of our part finder service today. The more information that you can give us about what you are looking for, the better chance we have of either finding it, or suggesting an alternative replacement.
Unfortunately we have no magic wand or time machine to bring things back from the past, but with a wealth of experience and contacts in the industry we have experience in this field.
We ask for as much detail about the product as you can provide either about the sensor or the display console so that we know where to look and ideally a photo of the unit emailed to us.
If we are able to locate the part, we will give you a price including shipping within the UK and an estimate of how long it will be before we are able to get it to you. Bear in mind that parts could be coming from the USA or Europe and now face customs clearance and delays.
Some items that we know are no longer available:
Davis original Vantage Pro sensors and transmitters.
Oregon Scientific pre 2010 sensors
Non UK power adapters
---